Omega Global Technologies, Inc.
YOUR SUPPLY CHAIN
SOLUTIONS PROVIDER
Omega GTI is a Silicon Valley based electronic components industry
partner dedicated to providing successful supply chain solutions for our OEM and CM clients. We understand processes and people.
Let us help you solve your most complex challenges.
We live and breathe where our clients reside – in the heart of Silicon Valley.
Our offices span across the globe to facilitate seamless
global movement.
We've built lasting and powerful relationships within our industry.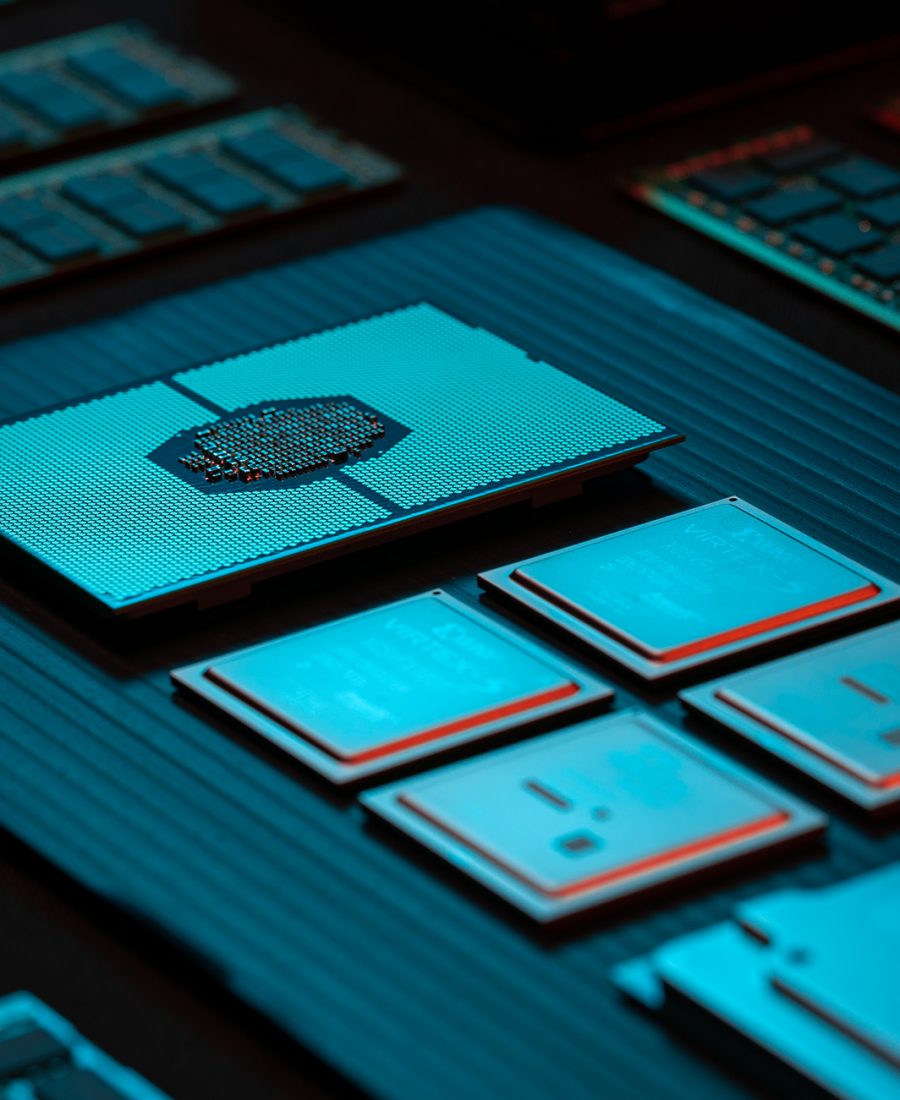 Solutions Brought To Life
Our business began sourcing last time buys and end of life parts, but we evolved to meet the demand of our clients. Now with a robust network of global partners, we examine and customize each solution to your needs. Our solutions are customized with both ease and longevity in mind, so that you don't have to worry about future obstacles.